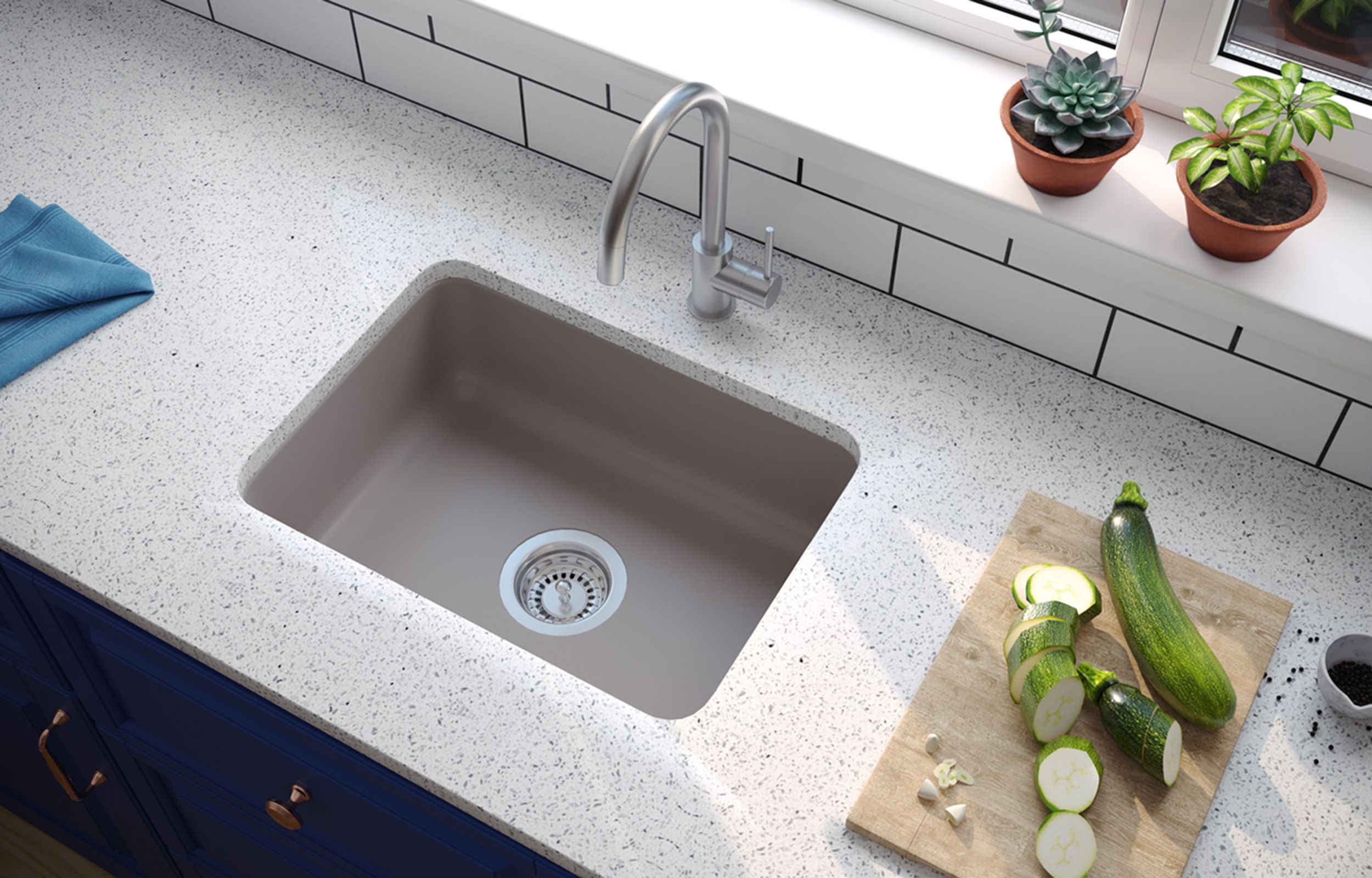 counter sink
Counter Sink Inc. was founded in 2007 in West Bridgewater, Massachusetts and the Majestic brand name was trademarked with the idea of offering high quality products and services at a reasonable price.
Majestic Sinks and Bowls offers over 300 items related to kitchen and bath sinks and faucets. This includes a full line of 16 and 18 gauge under-mounted stainless sinks, along with 18 and 20 gauge top-mounted stainless sinks. Covered by a Lifetime Limited warranty all sinks are spray-foam insulated and have sound-dampening pads on the bottom and all four sides.
Counter Sink also carries a wide range of vessel bowls made of several different types of materials, from porcelain to glass. Additionally, you can find unusual items such as apron sinks, non-radius sinks, copper and bronze sinks and bowls, and even quartz sinks.
As a kitchen and bath designer, you'll find a great selection of kitchen and bath faucets for all your designs.