We love what we do.
It's our passion.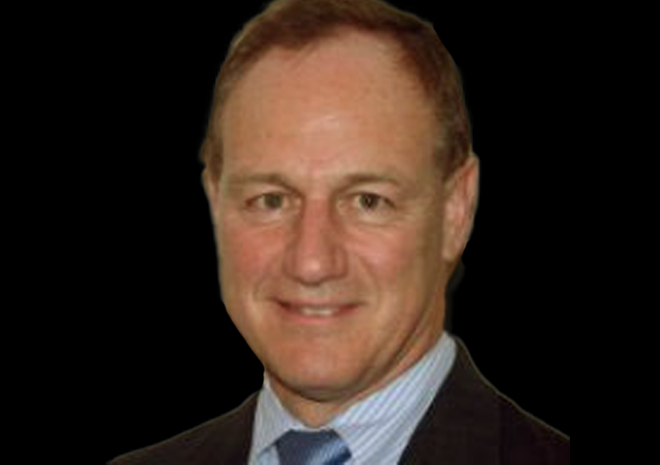 Founder
Doug Brenner CKD
This email address is being protected from spambots. You need JavaScript enabled to view it.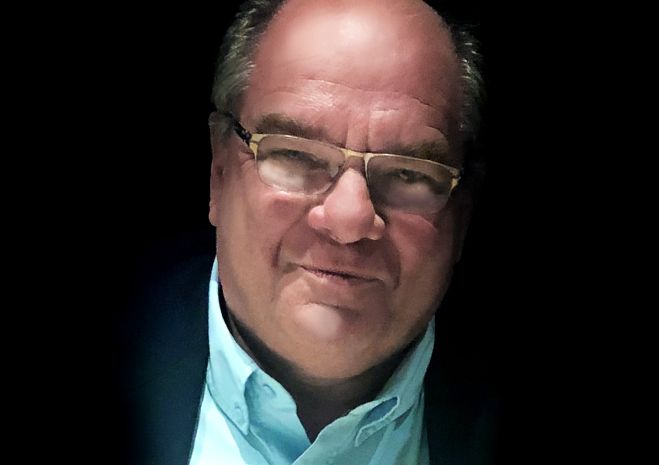 Founder
Ray Ducharme
This email address is being protected from spambots. You need JavaScript enabled to view it.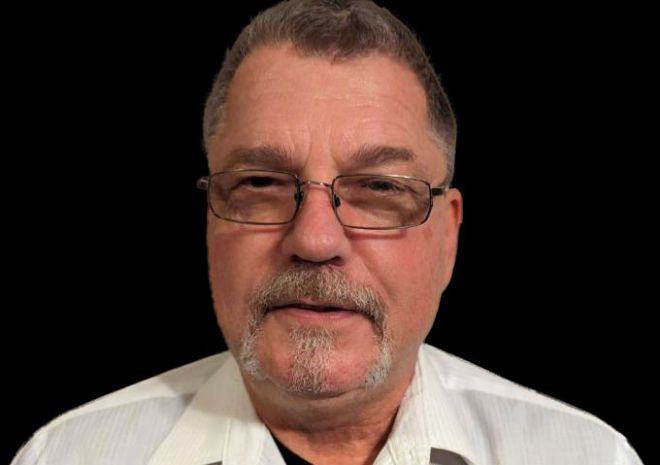 upstate new york
Jim Partsch
This email address is being protected from spambots. You need JavaScript enabled to view it.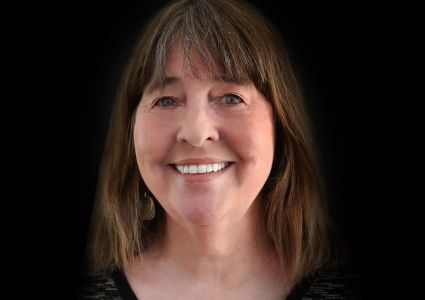 new england
beth forbes
This email address is being protected from spambots. You need JavaScript enabled to view it.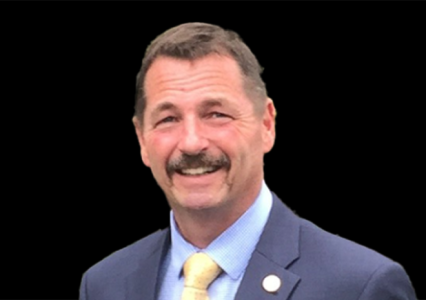 new england
jim mccarthy
This email address is being protected from spambots. You need JavaScript enabled to view it.
We Have Many Years of Experience in the Field
We built a successful kitchen and bath rep agency from scratch. The majority of lines we represent were pioneered in New England and upstate New York by us. We have over 150 loyal dealers and the list is growing. We generate ideas that are dynamic, implementable, measurable and effective. We pursue unconventional methods and marketing techniques to create markets where none existed.
Ray Ducharme began selling cabinetry and millwork to small builders in the Merrimack Valley region of Massachusetts.

Doug Brenner began building his sales expertise in a few New England and New York niches. Ray moved into every aspect of the kitchen and bath industry from retail designer to Director of Marketing and Training for several U.S. manufacturers.

Doug opened a retail kitchen and bath showroom that grew to a $3M dealership with 14 employees. His company was honored by two vendors as a "Top 25 Dealer" in the U.S.

Rave Reps was born! Doug Brenner and Ray Ducharme joined forces to bring their first cabinet line to New England.

Jim Partsch joined Rave Reps, bringing his 20+ years of experience in working closely with dealers, architects and designers in upstate NY.

Rave partnered with Ripano Stoneworks in Nashua NH to create a state-of-the-art showroom and training center to showcase beautiful and creative kitchen and stonework designs. Training workshops for dealers and designers began.

Ray presented as a Designated Speaker at 2020 NKBA KBIS event in Las Vegas. Presentation: "The 5P's" Approved for 0.1 CEU by NKBA

Rave is proudly an $8M company servicing kitchen and bath dealers and designers in the 6 New England states and upstate New York. Beth Forbes joined Rave Reps in New England after 41 years as a designer and sales rep in the Kitchen & Bath Industry.

Rave brings on Modern Closets to provide custom closets and storage systems to designers and customers all over New England. Jim McCarthy joined Rave Reps to bring his decades of experience to kitchen dealers and designers in southern New England.
Quality runs through the entire shop, from every manufacturer to each Rave rep
Doug Brenner
Ray Ducharme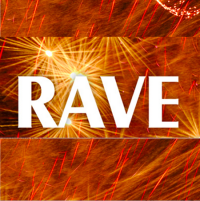 From our dealers
Compass Kitchens has had a working relationship with Rave Reps for the past 9 years. Rave has done a great job in training our staff on the Cabinetry & Products they represent . If our designers have any questions , Ray is always responsive, getting back - "Ray is our Rep!" The Cabinetry & Products they represent are superior quality. We greatly appreciate having Rave Reps as part of our Team!
Service
With our decades of experience as designers, dealers, manufacturers, installers, builders, marketers and business managers, we offer realistic representation and provide a liaison for the dealer and manufacturer. We are committed to your business. You'll have a dedicated rep and the power of the Rave Reps team behind you all the way.
commitment
We operate on the principle of true partnering, working as a team with dealers and manufacturers to spark dynamic business solutions. Our dealers work with the strength of our entire team behind them, not just one individual. The goal: generate sales.
training
We deliver the highest level of education available in the industry.
We train designers, sales managers, general managers and owners on how to work smarter, overcome objections, close more sales, maximaze product and profit, all based on our proprietary techniques and processes.
value
We represent kitchen and bath cabinetry for the home, and related products to a market of over 2200 dealers, lumber yards, and home centers in the six-state New England territory. We forge consumer-driven, push/pull marketing strategies to generate demand.
From our breadth of experience we extend unusual services to new clients: plan review, design services, installer training, display design, showroom layout and more.