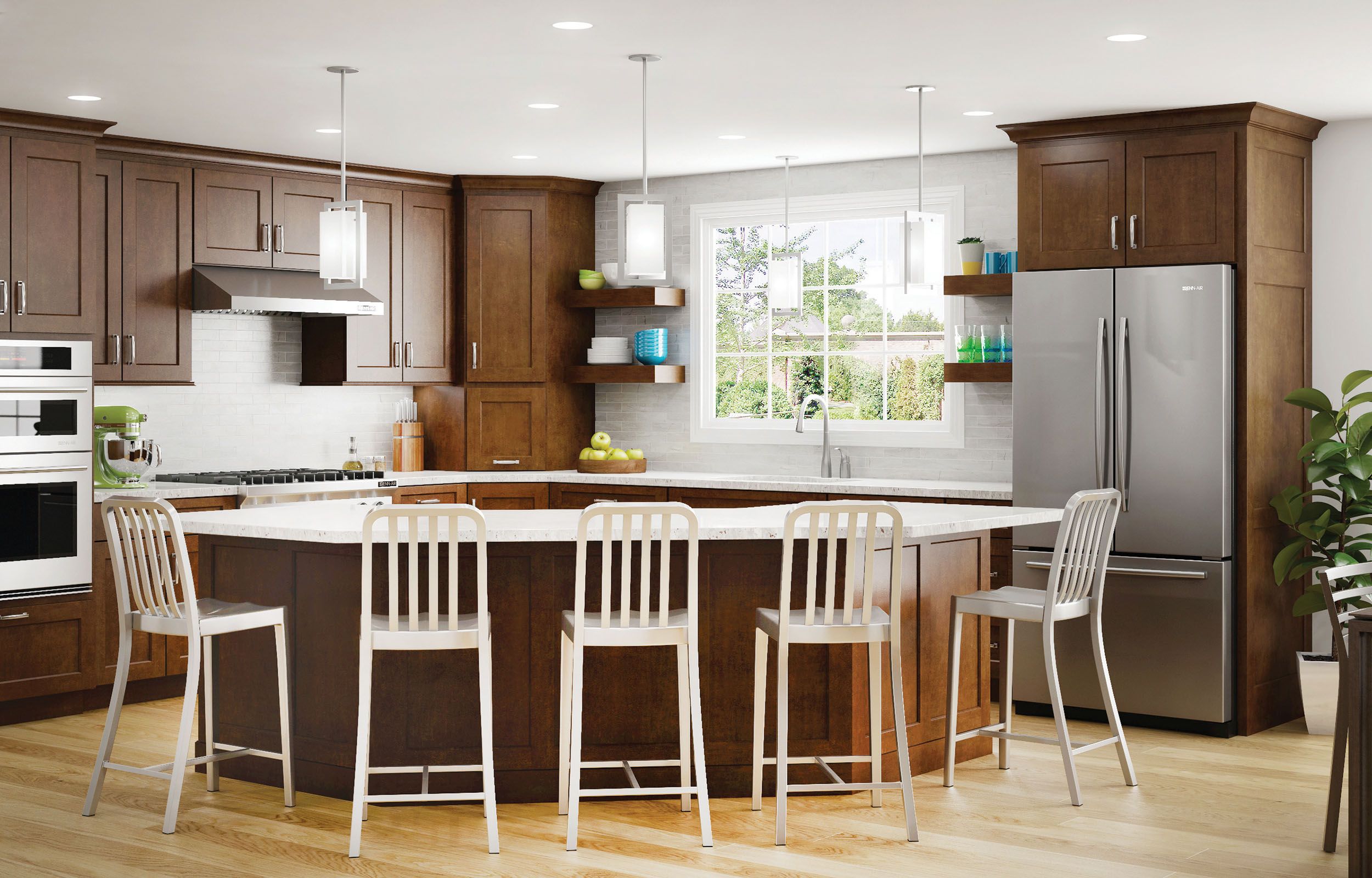 Modern Closets
After a decade in the cabinetry industry, Ivan Ferreira discerned an untapped opportunity to deliver tailored closets and storage systems to New England clients. The birth of Modern Closets followed meticulous material and equipment analysis. Their unique design approach caters to your customer's distinct style, space, and storage requisites.
Beyond closets, Modern Closets crafts solutions for pantries, basements, garages, laundry rooms, and home offices. Their paramount focus is optimizing your space, leveraging every inch from floor to ceiling. This commitment to detail reflects their genuine passion to create the finest possible space for your customers.
Join our winning team with Modern Closets and Rave Reps!