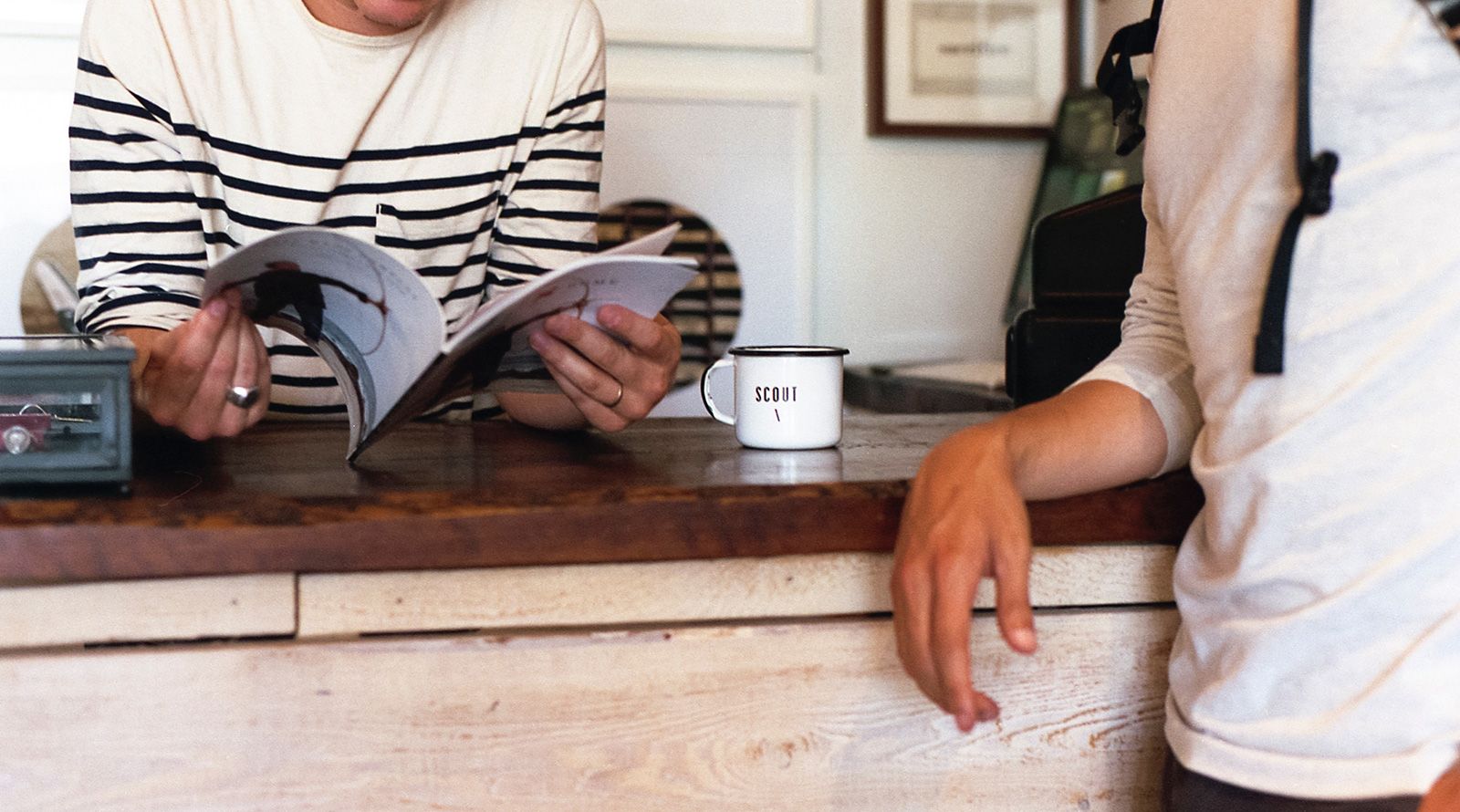 Excerpted from an external blog post by Ray Ducharme, Rave Reps:
And so begins the great debate... Qofmiwok, stated above about not liking the term engineered wood but really both particleboard and plywood are considered engineered wood. We have performed tests on both and found the when subjected to water both materials show some forms of distressing. We took samples of both high and low- grade cabinet quality plywood and particleboard and placed the samples in standing water for four days. Now admittedly this is extreme, if your cabinets were soaking in water for that long you probably had lots more damage to your house than just cabinets.
However, after the soaking the results were startling. All samples showed forms of distressing. Where the plywood delaminated and the particleboard swelled. The lower priced (quality) material did show more distressing than the higher quality materials. The interesting fact was the higher quality particleboard material showed less damage than similarly priced plywood. So you get what you pay for.
Personally I find it amusing that we base our requirements on materials performing when something else has failed or someone else has not done a proper job; like poor plumbing work.
Personally I always instructed my installers and clients to run a bead of silicone caulk around the seams on the sink base floor and around and holes drilled in the base of the sink cabinet regardless of the cabinet material. While not a perfect solution it has minimized the issue of material failure. I also insist the plumber drill the smallest holes he can to pass thru the supply pipes and caulk thoroughly.
Many companies now offer sink base and vanity base drip trays to catch and deflect water leaking from failed plumbing to the front of the cabinet where you might be made more aware there is a plumbing problem.
On another note we also performed a load test on plywood VS particleboard shelving. We used two low priced shelves and two from higher priced cabinet lines leaving them for 30 days loaded with a cement block in the center. After 30 days the plywood showed obvious sagging where as the particleboard (engineered wood) showed none. I believe that this test to be much more relevant on real conditions.
Please understand that our testing was not scientific but used a cross section of materials we gathered and tested to show our dealers their worries are unfounded.
Finally I should qualify my comments saying I am currently a cabinet manufacturers representative, representing three manufacturers in several price categories from builder grade to custom. I have been in the cabinet business since 1978 and worked as a designer/ salesperson, a director of marketing and training for several manufacturers and now am partner in a manufacturers rep agency, Rave Reps LLC, servicing six states in New England. My own home uses engineered wood (particleboard) cabinetry.
Bruce Crawford
Ray Ducharme, a most excellent post. Out here in CA, a special form of particleboard is used over plywood in exterior applications b/c of strength and moisture resistance. I forget the acronym for it. Your strength test results don't surprise me b/c the particle board has totally randomized bits of wood whereas the plywood has each layer at 90 degrees to the next. This offers more strength than all grains running same direction, but not as much as totally random. I also found particle board to be heavier than plywood, and I believe it's b/c of the weight of the glue.
Prestige Kitchen & Bath
Ray Ducharme, Great post! I agree with everything you said and second it!!